Previous

Photo sets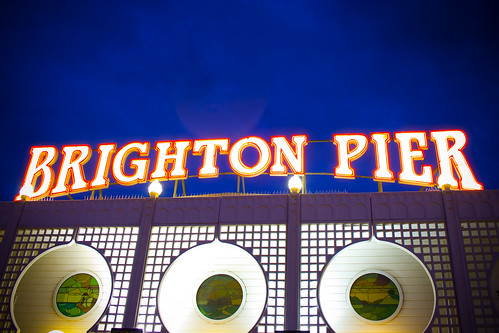 Photo credit: Carl Palmer (Hull, England)
Mitchell Ratcliffe
this is a great shot , lovely colours
chris875
Nice Shot Carlos :)

Ther wrighting stands out really well and the blue is really strong. Nicely done.
the noggin_nogged
Great shot, very retro, and i'm sure my mum has the same stained glass window in her hallway!

--
Seen on your photo stream. (?)
minus1dave
Great colours.
Did i miss something in my shot?
Photo reference: 580033415
If you would like you use this photo, or it's original, please contact us.