Previous


Next
Photo sets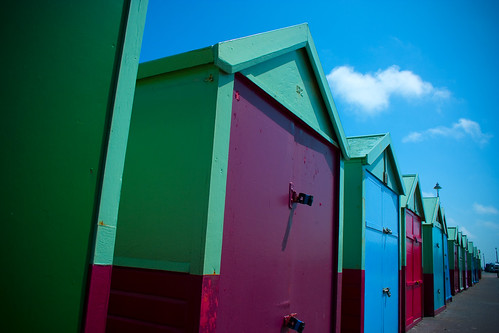 Photo credit: Carl Palmer (Hull, England)
JonTait2002
Great photo, lovely colours and a wonderful perspective. Well done
chris875
cool shot carlos.
great colours and really sharp nicely done. :)
tonecoach
diverse range of subtle 'gaudy' colours, a masterful palette... tone...
Simon-K
great shot, love the colours
debonair bridge
Very colourful. Nice shot
domfell
fantastic. well done
mundane horses
Amazing colours.

I would be very pleased if you where to add this great photo to my group "MOST THINGS to MOST FOLK"

www.flickr.com/groups/mostthingstomostfolk/
sminky_pinky100 (In and Out)
Beach Hut Elite

I have just started a brand new group and would love to have your image added to the group. Do please join as well. Thanks.
sminky_pinky100 (In and Out)
Hi, I'm an admin for a group called Beach Hut Elite (Invitation Only), and we'd love to have this added to the group!
Photo reference: 539247783
If you would like you use this photo, or it's original, please contact us.