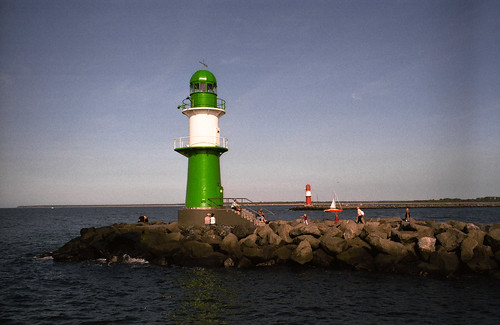 Photo credit: Astrid Eckstein (London)
cuxclipper ? back home
Hi, I'm an admin for a group called LEUCHTTÜRME UND FEUERSCHIFFE / Lighthouses and Lightships, and we'd love to have this added to the group!
Photo reference: 3923407985
If you would like you use this photo, or it's original, please contact us.