Previous


Next
Photo sets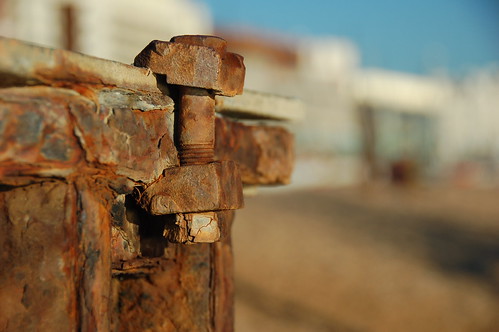 Photo credit: Astrid Eckstein (London)
Lars Kleiner
Klasse

--
Seen on your photo stream. (?)
Astrid77
Many thanks!
Airton Morassi
Beautiful !!
jerrycat
Hadn't known rust could look this nice!
topher76
Love the DOF here!
Great work
nazeee
I like the DOF
Sharon C Johnson
I love old rusty things...such character.
100+views
steffi's
hat mich an meine Zeit in Margate erinnert :)
p-b 70
looks save...
Photo reference: 288835561
If you would like you use this photo, or it's original, please contact us.