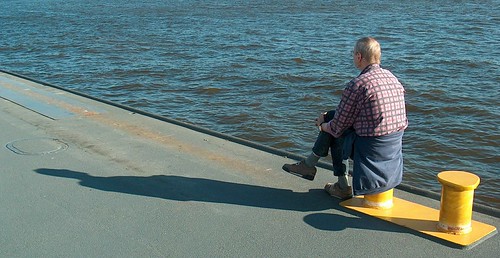 Photo credit: Astrid Eckstein (London)
Guido1965
Waiting for his ship to come in?? Dreaming of better days?? Its simple but complex at the same time I really like this shot very nice. I wonder what he was thinking?
Photo reference: 254317620
If you would like you use this photo, or it's original, please contact us.