Previous
Photo sets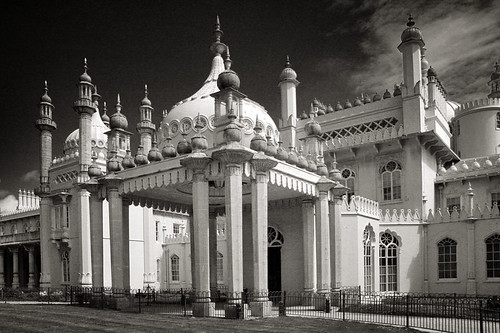 Photo credit: KF ??? (London, UK)
stari_ribic
Amazing contrastst!
KF ???
thanks :) i used for the first time the b&w conversion function built into the new photoshop CS3. not too bad but still too much noise. i think i'll revert back to my old slightly more complicated techniques.
Photo reference: 2451553929
If you would like you use this photo, or it's original, please contact us.